I had so much fun hosting a little holiday event at Aillea beauty!
An excuse to throw a party, I am all for! Equipped with the MOST delicious cheese board from So Damn Gouda and champagne of course, this was such a fun little event! If you are in need for any last minute gift ideas I rounded up a few of my favorites below. Don't forget to check out some of my favorite beauty products which make for the perfect gift or stocking stuffer from Aillea beauty here.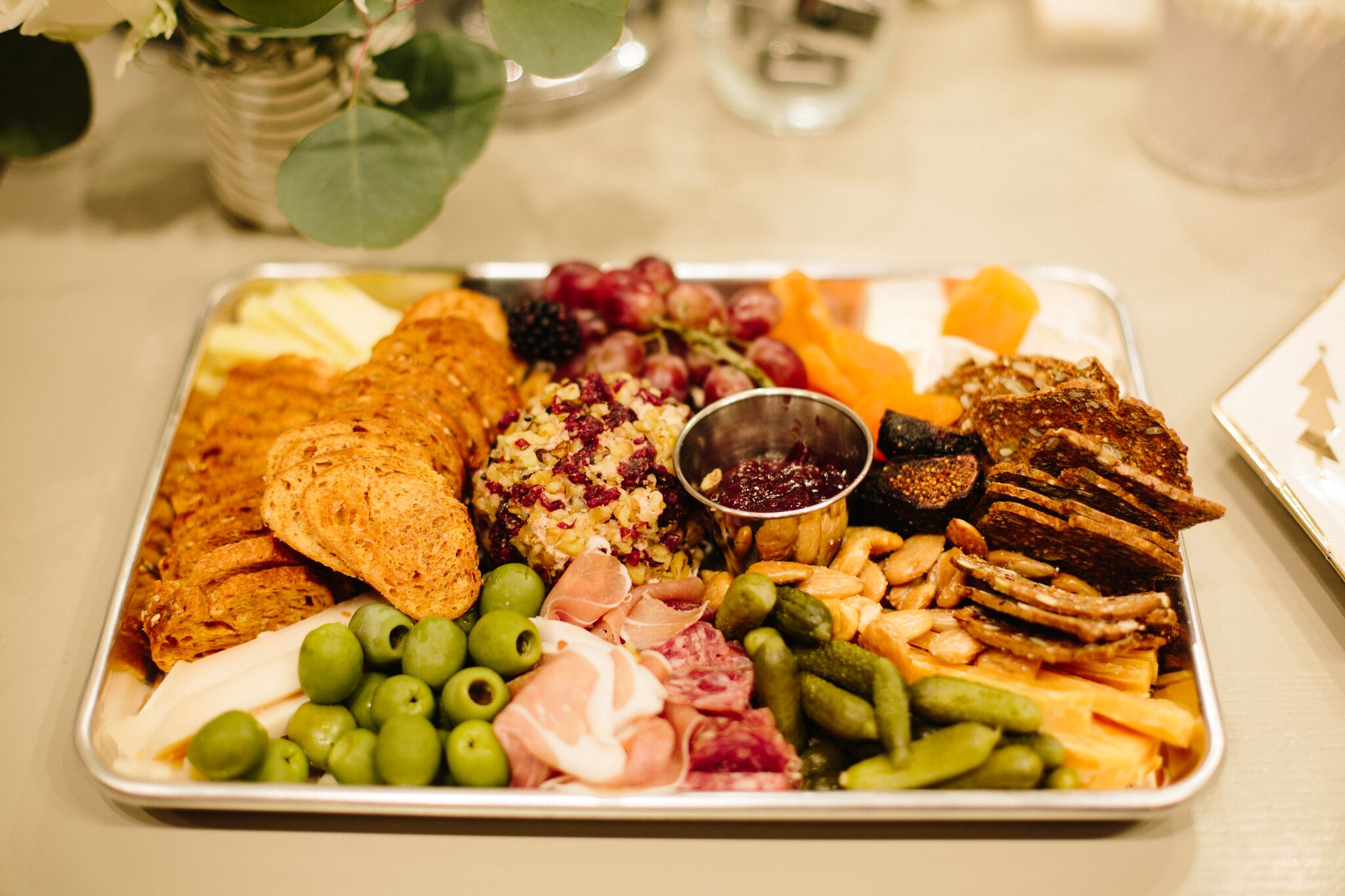 You guys. This cheese board changed my life. I recently came across this company on Instagram and became completely obsessed. Ya'll know that I can easily be won over with a cheese plate. So Damn Gouda Ailleais a Denver based appetizer delivery company, and I HIGHLY recommend them. This was the perfect portion to serve for my event at and would be perfect for a holiday or dinner party!
Hostess Gift Ideas
Never show up to someones home empty handed! Here, are a few last minute hostess gift ideas! Flowers, champagne, wine or a cheese plate from So Damn Gouda all make great gifts too!
To shop, simply click SHOP!
SHOP MY LOOK
Photos by Pure Lee Photography