Getting prepped for your Fourth of July party this weekend??
I am SO excited for our Fourth of July festivities! There is something humbling about a traditional grilled dinner, friends and family all around the table, roasting marshmallows and ending the night with a fireworks show. the 4th is definitely my top three favorite holiday! This year for some July 4th inspiration for you, I ventured to one of my favorite backyards in Denver to style the perfect July 4th table setting! Equip with s'mores in a can, "Happy Fourth Ya'll" koozies and so much more!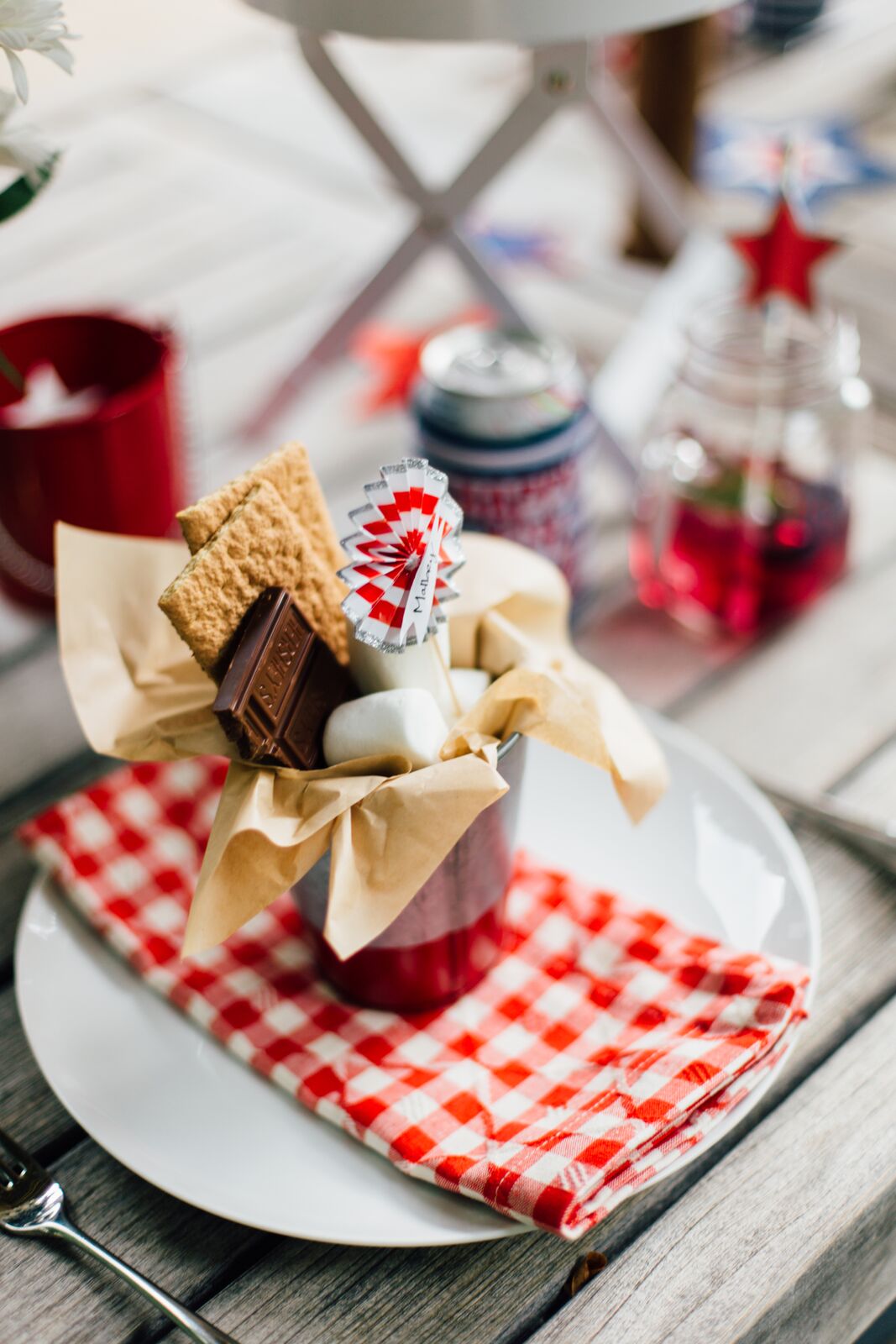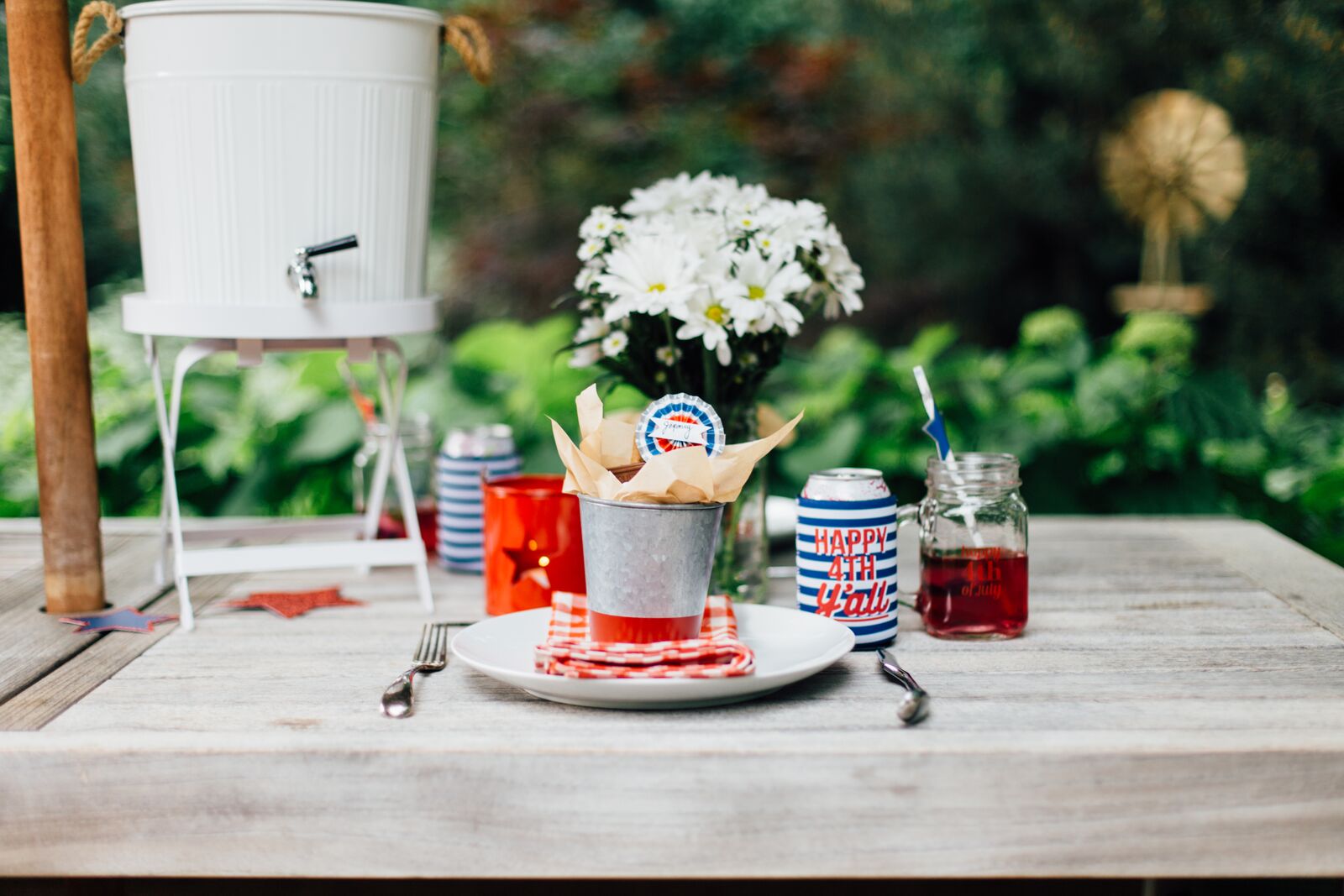 Party Tips:
Do as much as you can the night before! Prepping the night before is the best way to start off your day of getting ready for the party stress free.
Pick a playlist ahead of time. There are a ton of great July 4th playlists on Spotify. One less thing to stress about.
Put out s'mores making things on each table setting on create a s'mores bar for roasting marshmellows after dinner. A great tradition!
Create a timeline for your event so you know what is going to happen next. But it's ok if nothing goes according to plan!
Don't have a flower budget? That's ok! Pick out red, white (and blue if they have them) flowers at the groccery store to create a simple centerpiece.
SHOP FOURTH OF JULY PARTY SUPPLIES
Party supplies featured from Swoozies
Photos by Pure Lee Photography