The countdown begins!
Featured Products
We are almost eight months out from our wedding date so I am beginning to work really hard on getting myself "wedding" ready! From working out, eating (a little bit) healthier and focusing on my skin! My biggest fear for the day of is having a terrible breakout… I know, I know, shit happens and these aren't the things I am going to remember, but why not focus on at least preventing it!
I am very lucky in the sense that my skin only ever breaks out in the "hormone" zone due to obviously, hormones and being on my period. However, I did recently learn from Kathryn, the owner of Aillea Beauty, that cheese and gluten can also cause breakouts! Bye, bye cheese…. (well, maybe just in moderation haha).
I have teamed up with Kathryn and Aillea Beauty to create the perfect routine to start clearing up my skin and prevent any future breakouts, aka Part 1: Wedding Day Skin Care. All the products from Aillea are 100% natural and toxic chemical free, so you know what you are putting on your skin is amazing for you, and your body as whole. I get a little nervous about trying new skin care products. My current routine consists of a face wash, blemish stick and moisturizer. So, to start this process of I am introducing one product at a time to see how my skin reacts to everything.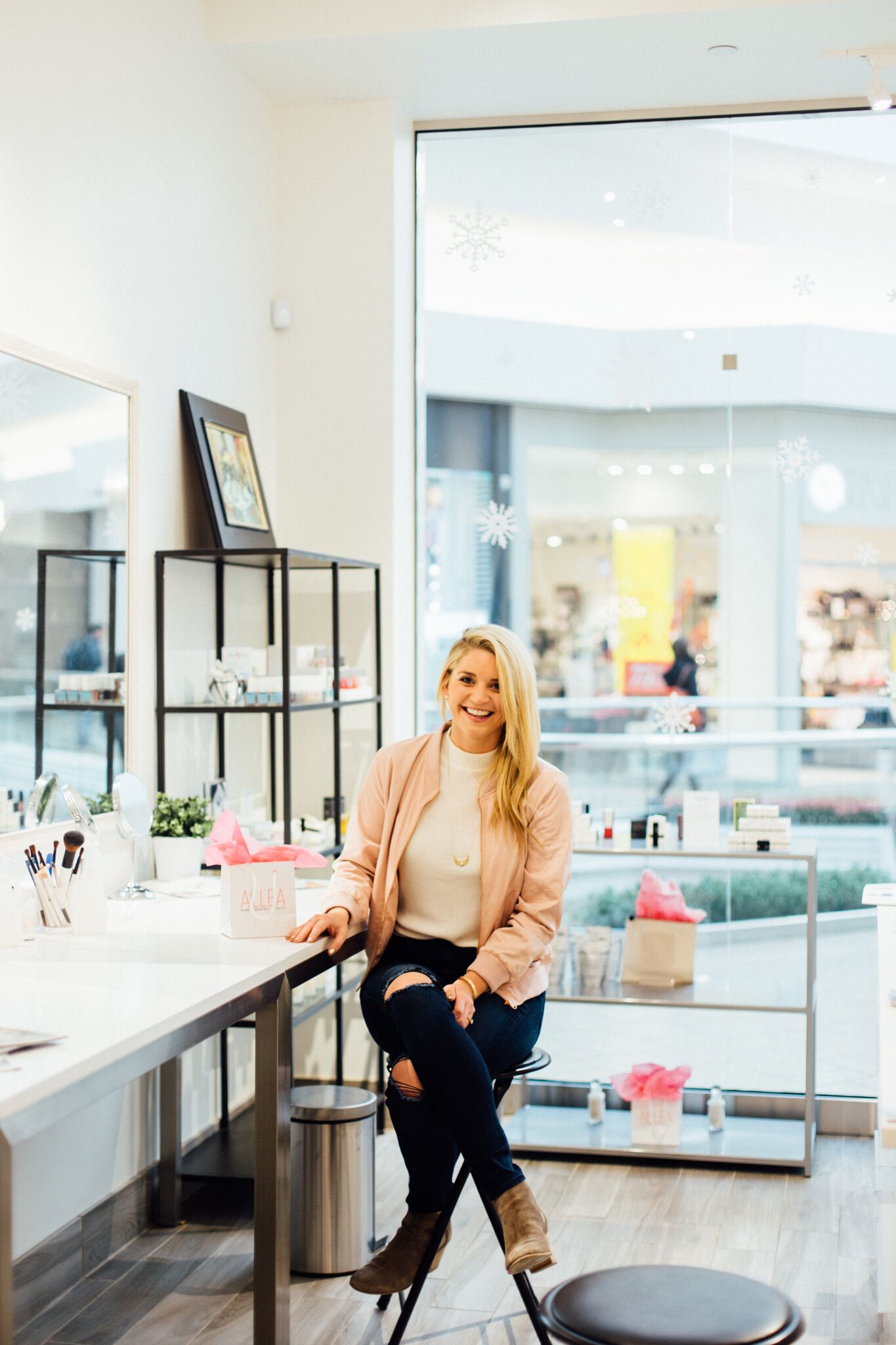 Below you will find a list of the products Kathryn has chosen for me based on my skin "issues". So far everything I have tried has been amazing, but I can't wait to check back in with you all in a few weeks to see more results!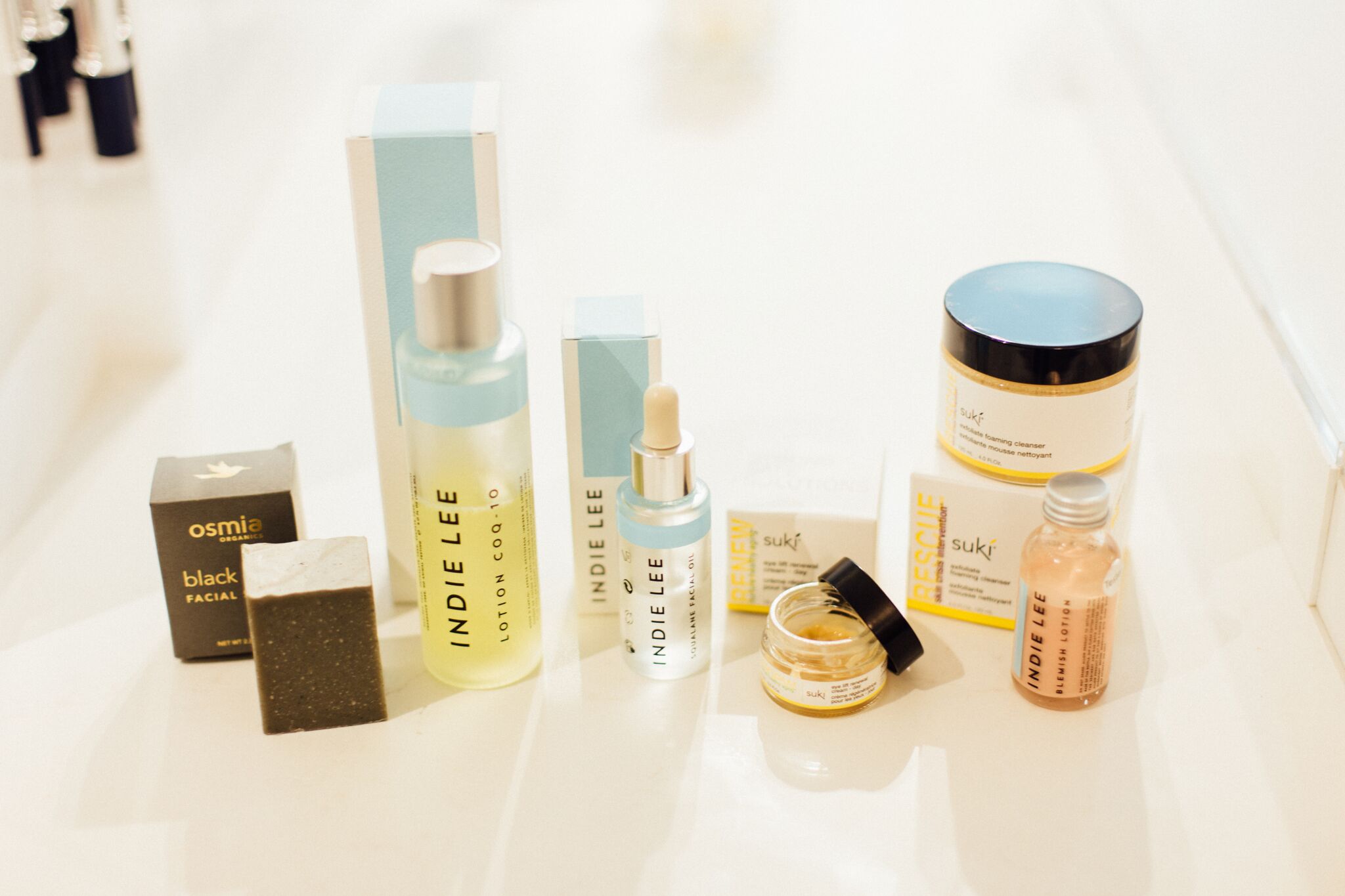 9. Honest Hazel Eye Gels – Lastly, another great product for your eyes are these Honest Hazel eye gels! I am obsessed with them! They are especially great if you are feeling "puffy" from the night before… These increase skin elasticity, improves circulation and reduces puffiness.
SHOP MY OUTFIT
Photos by Pure Lee Photography